About Maestro Enterprises
We provide consultancy and advisory services to address business needs while driving innovation and efficiency to build profitable, high quality services that are the first in their class and significantly value-add to our customers in Abu Dhabi, the UAE and the larger GCC region.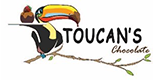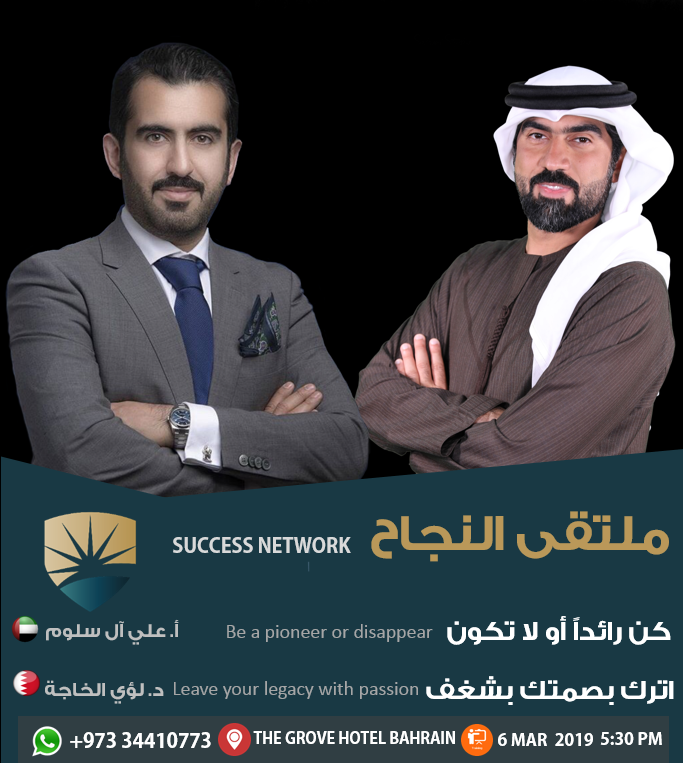 Upcoming Event
Pellentesque nec felis efficitur, sagittis eros et, pharetra risus. Sed at lacus a ex imperdiet dignissim vehicula quam. Vestibulum ante ipsum primis.
Abu Dhabi Convention Hall
AED 345.00 – Call for RSVP
"If you want to relax, watch the clouds pass by if you're laying on the grass, or sit in front of the creek; just doing nothing and having those still moments is what really rejuvenates the body…"
Take some time. Treat yourself. You deserve it.
Book a treatment this month and receive a 25% on all further treatments.